Paving season has begun
After a long hard winter local asphalt plants are geared up and ready for a busy paving season.  Call us now for a free estimate on repairing or repaving your asphalt driveway or parking lot.  We can fix minor or major problems including potholes and sinkholes.  If drainage or run-off issues caused the damage we can address those problems as well.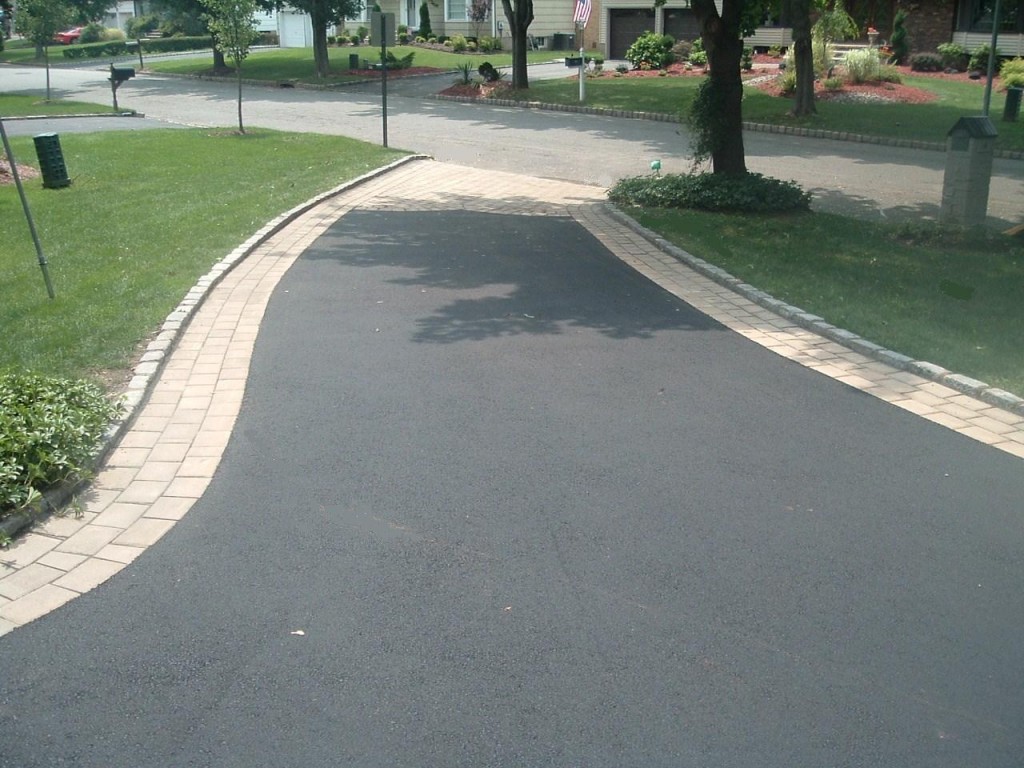 Posted: April 2nd, 2010 under Uncategorized.

Write a comment