Prepare now for next Spring and Summer!
There is no reason to wait for the arrival of warm weather next Spring to plan and carry out your outdoor projects!  Fall weather provides ideal conditions for the installation of patios, walkways, water features, and retaining walls.  Come to us now with those great ideas you had this summer and we can turn them into reality before the snow flies.  When Spring does arrive, you can enjoy your backyard paradise immediately while others are still "stuck in the mud".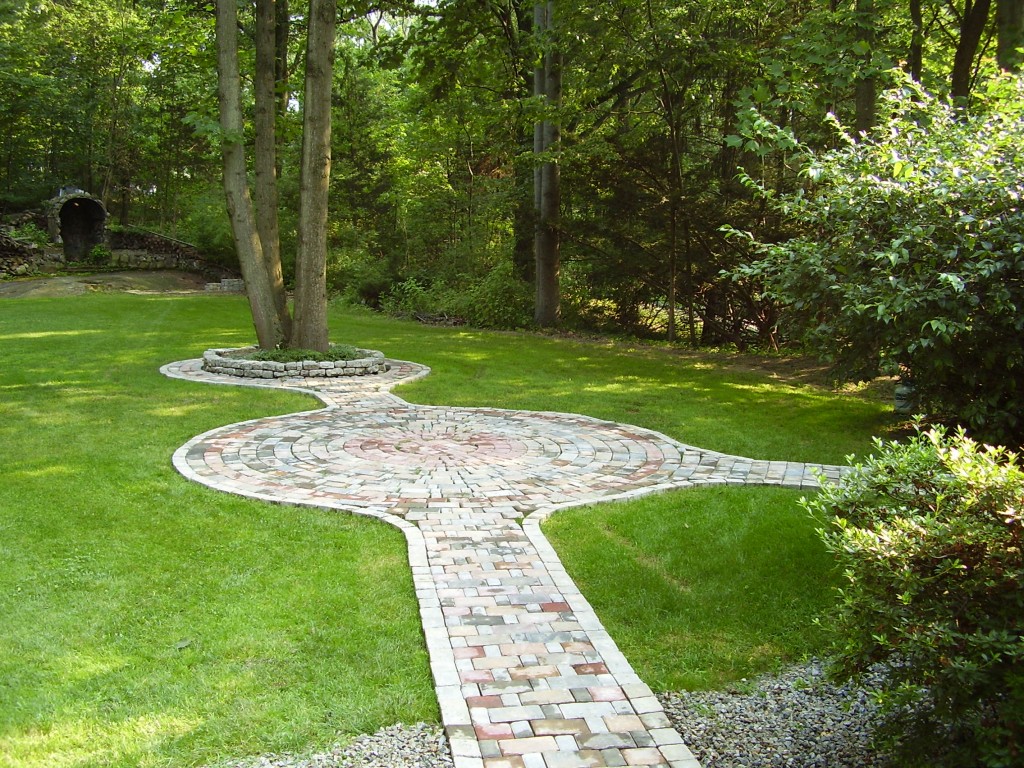 Why call on De Franco and Sons Contractors?  First of all, our quality and pricing put us at the top of our field.  Our knowledgeable advisers and skilled labor can help you all the way from concept to planning, construction, and project completion.  We understand complex issues ranging from grading and drainage to the interaction between your existing property and the features you are planning.  Our experienced advisers will provide you with ideas and solutions you may not be aware of, including new products and innovative building techniques.  Additionally, we can tell you if permits, mark-outs, or other approvals will be required by your local building department.  If permits are needed, we will help you obtain them and arrange for timely inspections to expedite your project while maintaining full compliance with local codes and ordinances.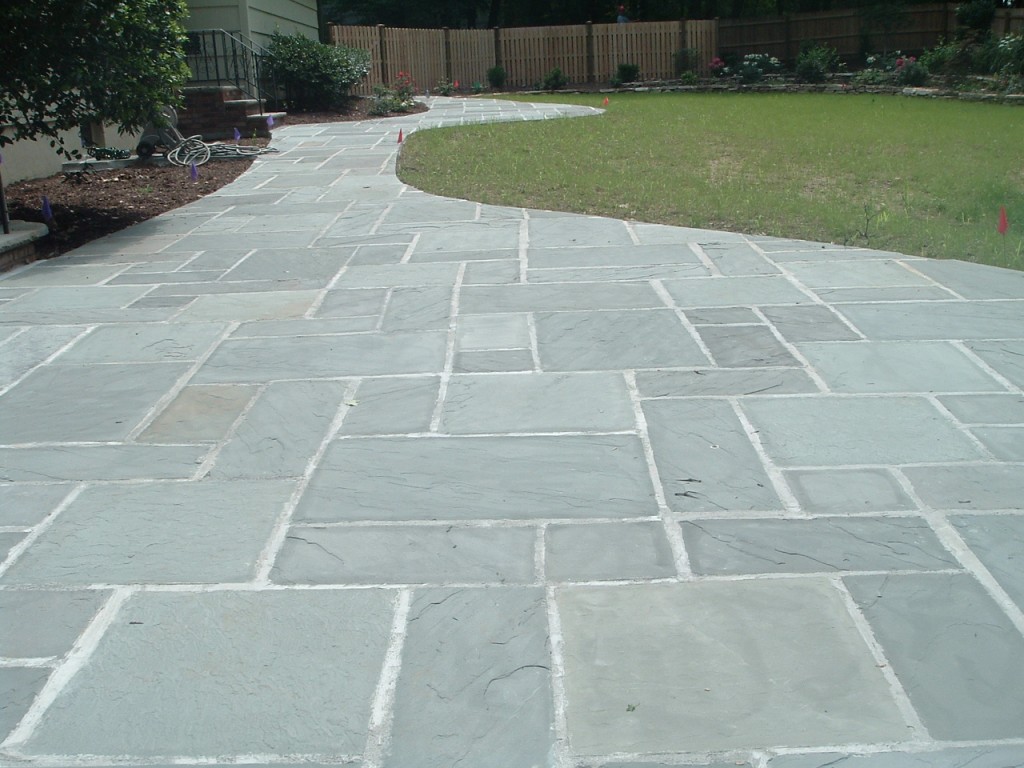 Posted: September 23rd, 2010 under Uncategorized.

Write a comment