We can fix your potholes and drainage issues
The worst winter in recent history has damaged roads, driveways, and parking lots. DeFranco and Sons Contractors can repair that damage quickly and at a great price. Contact us to get a free estimate and recommendations on which type of repair will serve you best.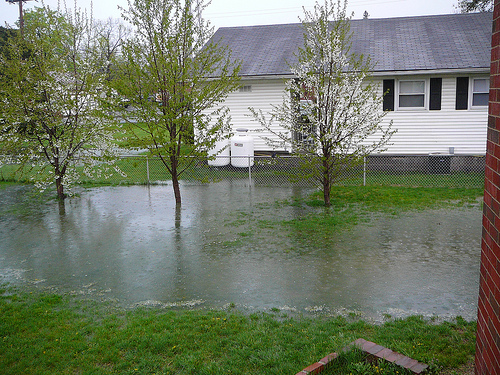 Spring run-off and flooding will also be an issue this year.  We can repair or replace existing outdoor drainage systems or install new ones.
Does your town have a prohibition against water from roof gutters or sump pumps draining into the street?  See our May 2010 post for a description of the environmentally friendly Stormtech drainage system.
Posted: March 3rd, 2014 under Uncategorized.

Write a comment