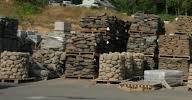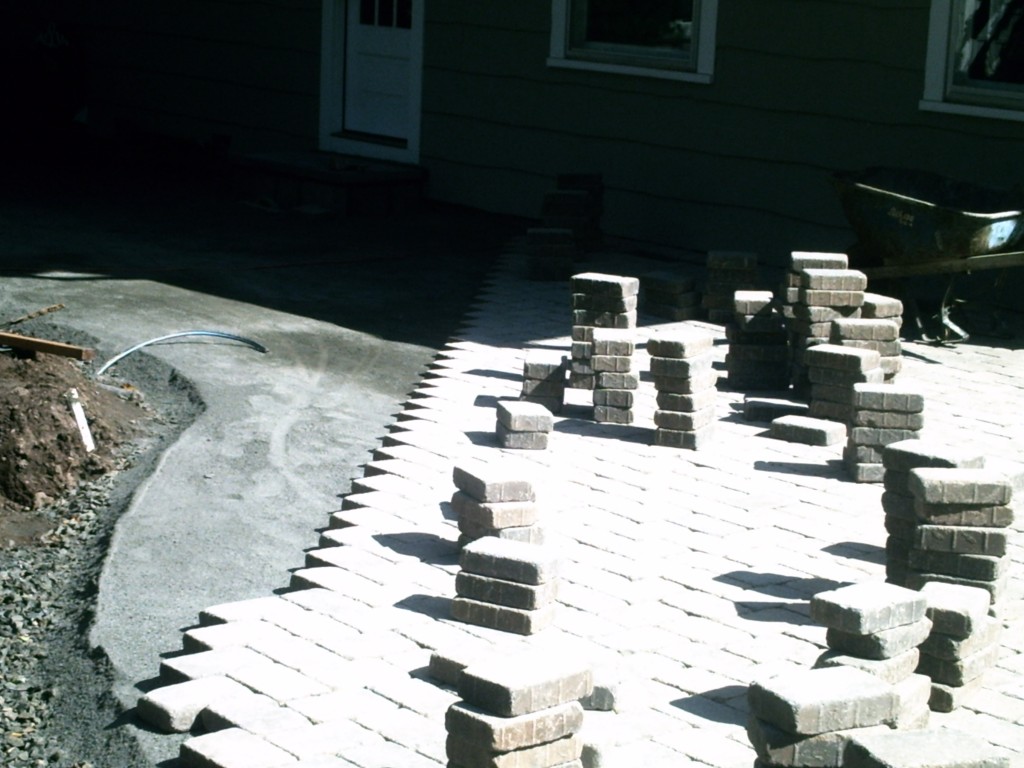 We regularly negotiate with many suppliers to provide you with the best materials and latest products.  We are large volume purchasers and pass our savings on to you. It is our belief that saving you money on materials will allow you to fulfill your project expectations without compromise.
Our knowledgeable estimators can explain the options available as well as help you with cost/benefit analysis.  If product samples are available we will bring them to you.
If you wish to supply your own materials we are happy to work with you – however please check with us first as we are almost always able to get better pricing and higher quality materials than the average consumer.
Call or text us at : 973-227-7407
email –   defrancoandsons@gamil.com
If you want your driveway to be fixed right the first time, count on the services of DeFranco & Sons Contractors LLC today. We have the experience, dedication and determination to get the job done right. From design to cleanup, you will get nothing but the best from us.