Industrial and commercial paving, interlocking stone walls, interlocking driveways, natural stone walls, landscaping, excavation, construction of commercial buildings and homes. we specialize and are equipped in most construction projects.  call us toady fro a free estimate. show us your plans or we can help you design.
Call
Office 973 227-7506          or      Cell     973 227-7407
email defrancoandsons@ gmail.com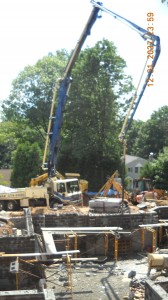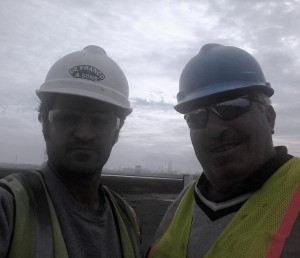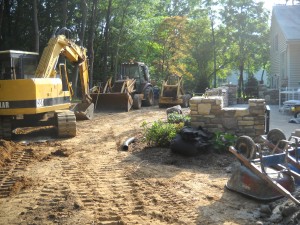 *** Free estimates at your convenience ***
Patios- constructed with natural stones or interlocking pavers.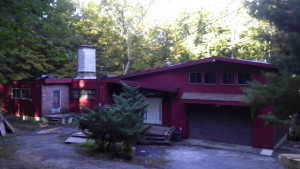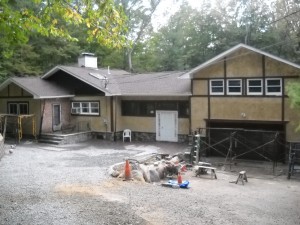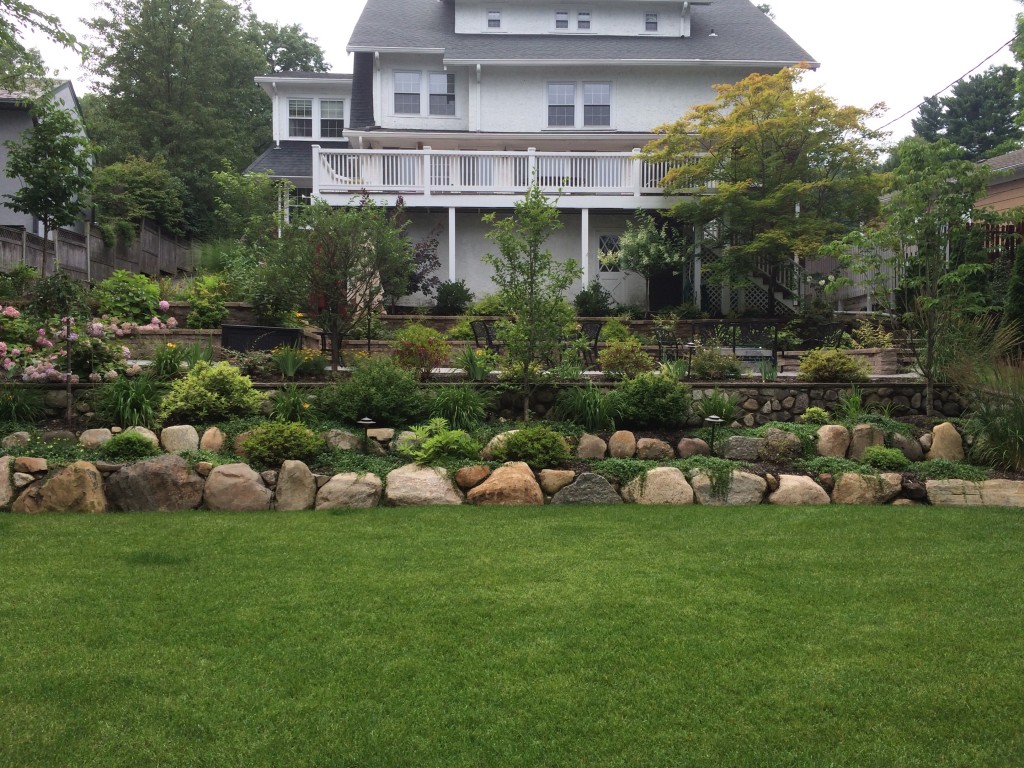 <<<BEFORE
AFTER >>>>>
Stairs – New, Repair, Concrete, Brick, Stone treads and landings, Railings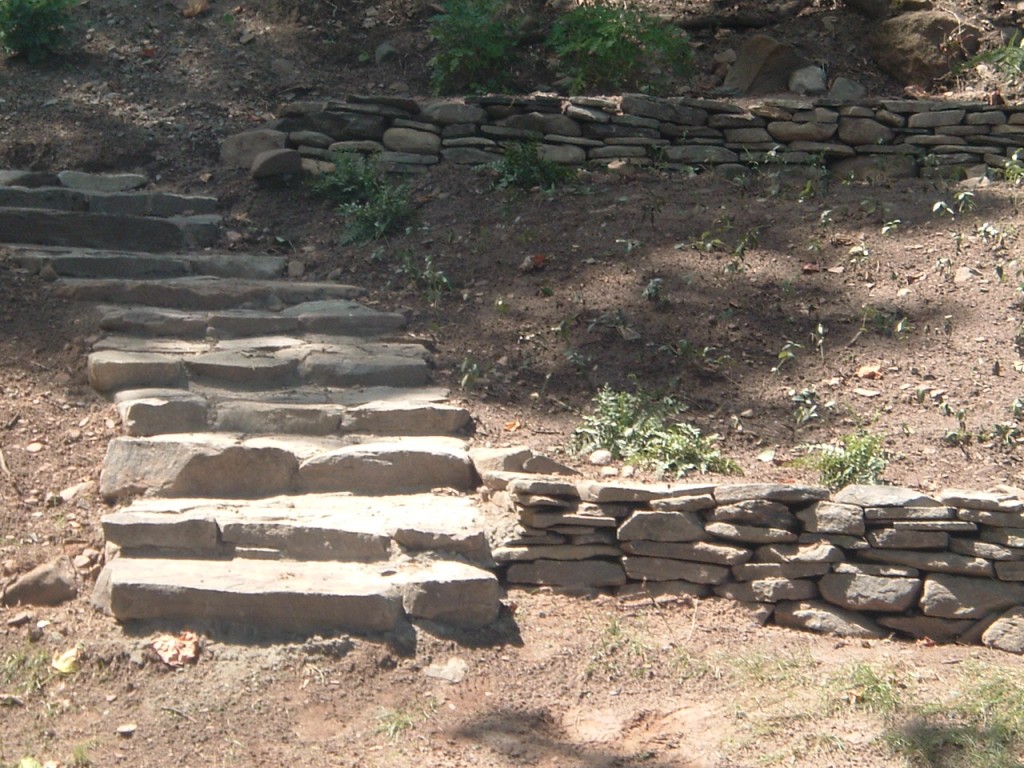 Masonry – Concrete, Block, Stucco, Natural and Cultured Stonework, Brickwork, Foundations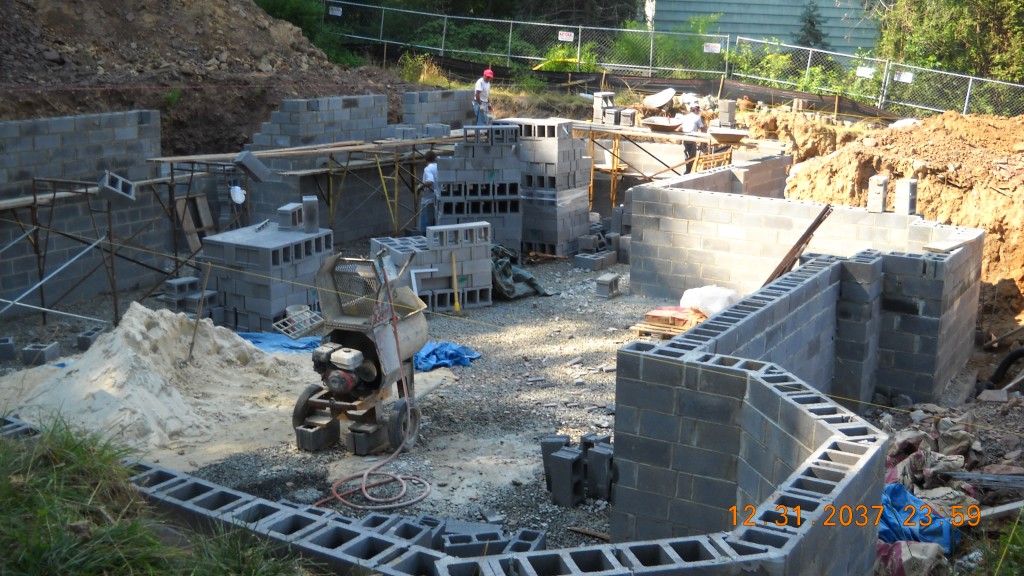 Drainage – New, Repair, Storm drains, Seepage pits, Correction of standing water problems, Rain Collection systems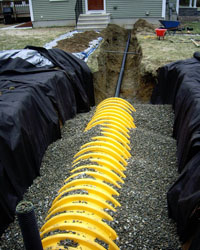 Site work – Clearing, Demolition, Excavation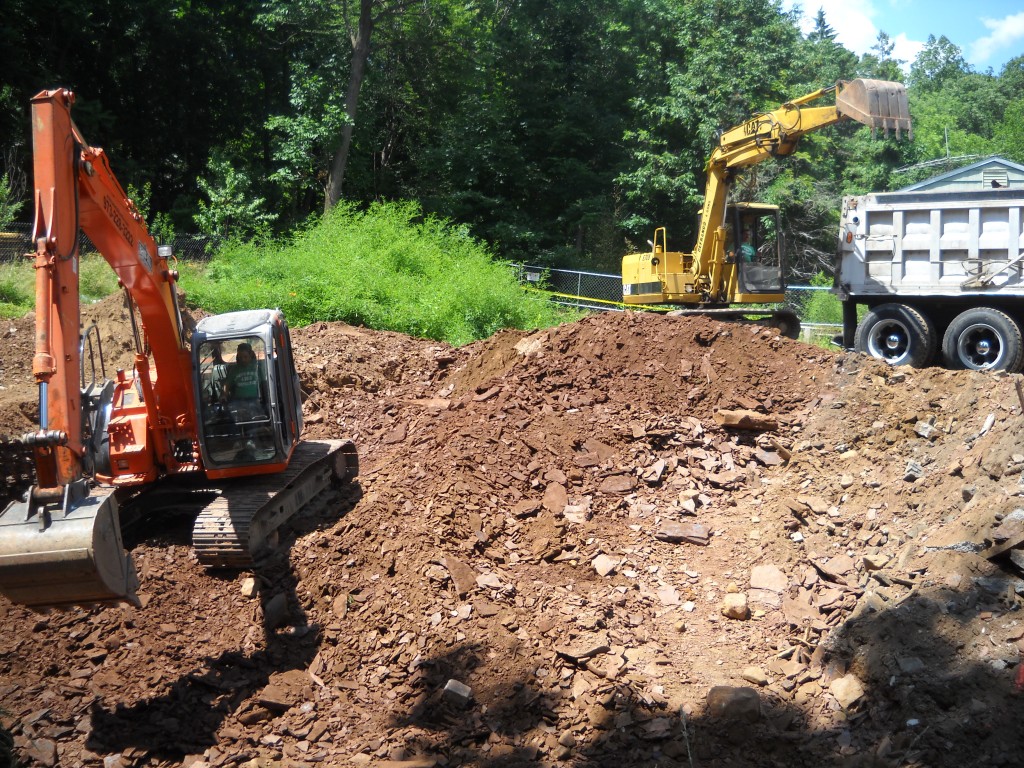 Hardscaping – Water Features, Retaining Walls, Patios, Grading
Landscaping – We work in close cooperation with Garden Masters, a well established and highly skilled landscaping service.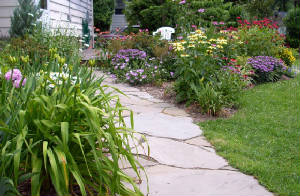 Materials Delivery – Top Soil, Clean Fill, Mulch, Gravel, Sand, Decorative Stone.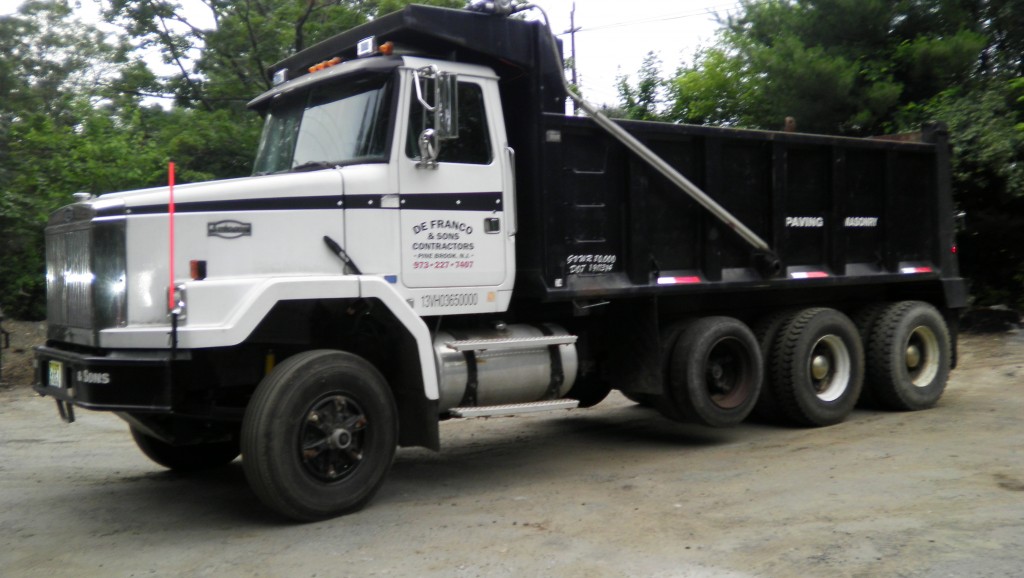 Trucking and Hauling – Debris removal, Concrete, Soil, Asphalt, Scrap Metal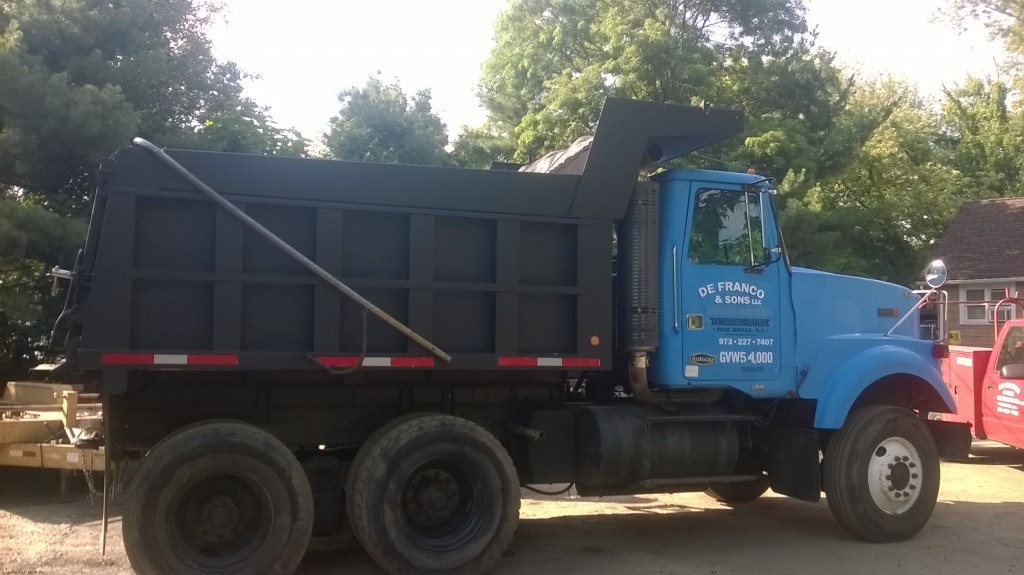 Other Construction – Siding, Roofing, Additions, Bathrooms, Garages
General Contracting – We can serve as your General Contractor on projects of all sizes.
here is a project we built.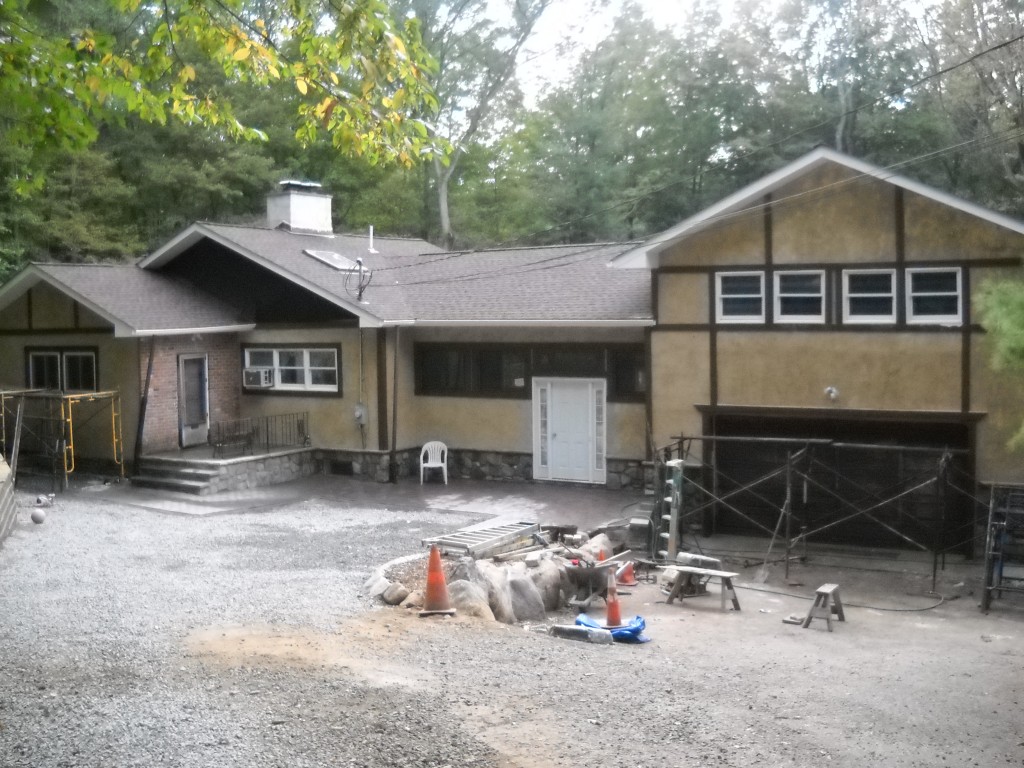 during construction and YES its the same house!
*** We obtain all Permits and Bonds as needed, and arrange for necessary utility mark-outs and required inspections.***
Call or text us at: 973-227-7407
or email us at-    defrancoandsons@gmail.com
When it comes to any aspect of home or business construction, De Franco & Sons Contractors LLC is a great choice. We have more than 35  years of experience and a history of quality and dedication to our client's needs. We have a wide variety of services available as described above and more. We are proud of what we do and look forward to sharing our skills and services with you.